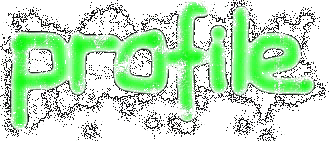 So I wanted to build a web page!
Is it a real smart idea ... ?? Well, I don't know maybe just wasting my time.
Since a lot of my friends out there have their own web page,
and I want to do the same.
That's all.
Just a place to stake my claim
and put a few things out there... as most of us are 'out there'.
Anyway, quite a bit involved here. Isn't it ??
As you can see in the left page,
there is my profile, friends, bla bla bla and guestbook.
Ok, don't forget the last one.
I'm sure that you'll sign mine.

Actually I dedicated this page to mmmm .... of course my family,
teachers and all of friends especially who were in
Lambda MRSMKB.

Hope we can approach each other this way.